The Wine Arc
By Admin | 24th November 2021
If you're planning to head to South Africa, a new home for black-owned wine brands called The Wine Arc should definitely be on your itinerary.
This brand new tasting room and cellar complex at the Agricultural Research Council's Nietvoorbij Campus in Stellenbosch is home to 13 black-owned wine brands and provides a place for you to taste through the wines and also buy the ones you love.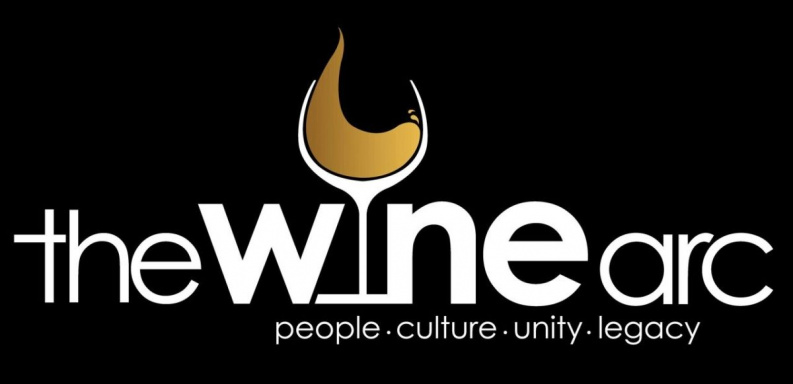 The Wine Arc name emphasizes the strong character and values of the South African Wine Industry Transformation Unit (SAWITU) and the wine brands that are participating in this initiative.
The Wine Arc brand also demonstrates unity, strength, quality and consistency and brings together people of all cultures.
"The Wine Arc is a symbol of hope and revival for our wine brands, especially amidst the devastating global pandemic and numerous bans on alcohol sales in South Africa", says Wendy Petersen, Operations Manager of SAWITU.
"We wanted it to differentiate black-owned brands in the wine industry, unite them as a collective and enable them to build their own legacy based on their culture and background" says Petersen.
"We also see The Wine Arc as a home of South Africa's wine industry transformation and not only the home of black-owned brands", says SAWITU board member, Khumbuzile Mosoma.
The Wine Arc is also a creative innovation hub for entrepreneurs and young winemakers to grow and become more sustainable.
The Wine Arc will open to consumers in December and you will be welcomed with the wonderful, friendly, warmth that South Africa is most famous for.
Find out more by watching this launch video.