It is responsible for marketing South African wines in all countries where the wines are sold in significant quantities, including the UK which is the leading market for South African wine exports.
The organisation is also responsible for bringing 'brand South Africa' to life and encouraging wine lovers everywhere to experience the amazing diversity of wines South Africa has to offer. The Wines of South Africa slogan, 'Welcome to our world of discovery' celebrates the unique diversity of premium quality wine, the South African people, its landscapes and exquisite natural habitat.
The organisation and this website exist to serve as a resource for anyone looking for information on South African wines. Here you will find out where you can buy South African wines, read more about visiting SA, find recipes, watch videos and even enter competitions.
The Wines of South Africa team
Wines of South Africa was established in 1999 and has over 500 South African wine exporters and producers exporters on its database.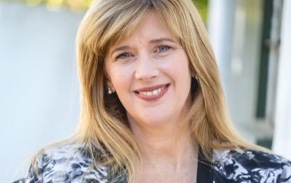 Siobhan Thompson
Chief Executive Officer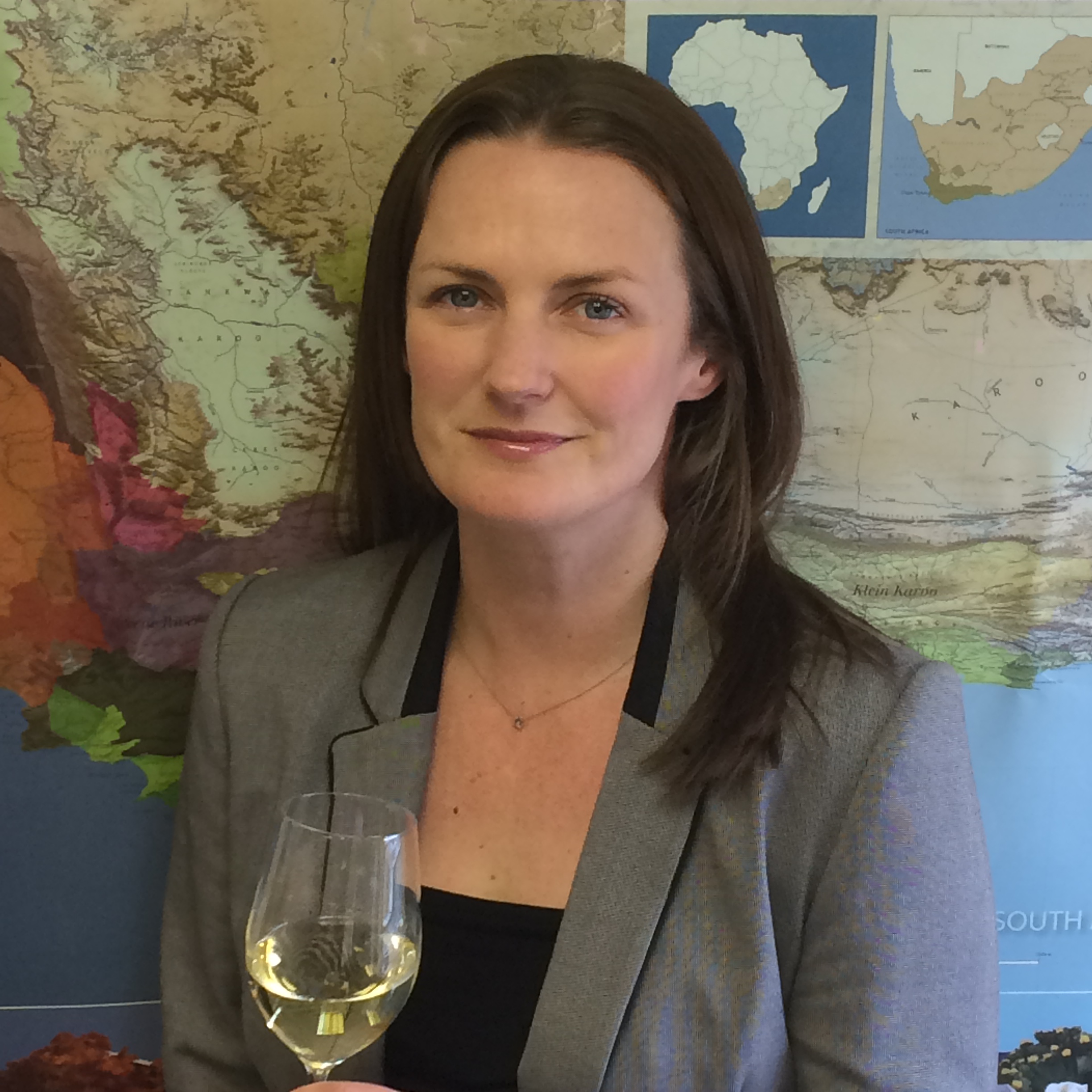 Jo Wehring
UK Market Manager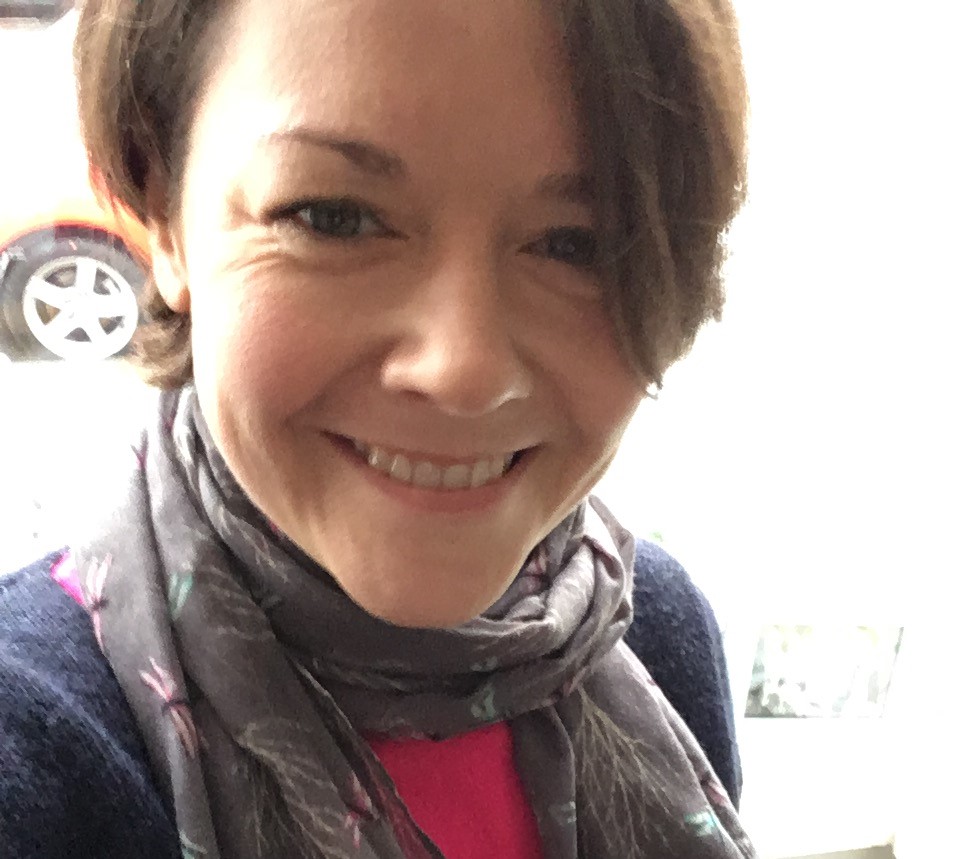 Claudia Pritchard
PR Manager
About South Africa and its wines
At the Southern tip of the African continent, where two oceans meet, lies a magical destination famed for its beauty as well as its wines. Cape Town is South Africa's wine capital and the gateway to the fruitful and attraction-filled South African winelands. In the shadow of Table Mountain the cultures of Africa, Europe and the East have met and mingled for more than 350 years.
The result? A city that is both ancient and modern, culturally vibrant and rich in colourful history. And the wine? Excellent!
The Cape has witnessed many events in South Africa's history and it was here that in 1990, Nelson Mandela took his historic 'walk to freedom'. Where Archbishop Tutu described the new South African nation as 'the rainbow people of God'. And where the Rainbow Nation was born.
Today, South Africa is a peaceful democracy and a dynamic country of enormous diversity. A winemaking tradition and history dating back over three and a half centuries blends the restrained elegance of the old world with the accessible, fruit driven styles of the new, making for varied and exciting wines which reflect the distinctive terroir of South Africa's diverse wine regions.