Celebrate Heritage Day
By Admin | 24th September 2020
Today is Heritage Day. A day that recognises and celebrates the cultural wealth of South Africa. This year, the country has faced huge challenges not simply with Covid-19 but also because both domestic sales and exports of wine were banned.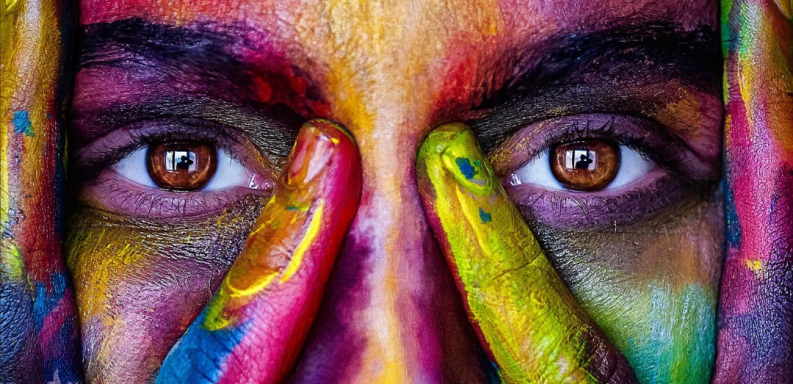 Things are now opening up again but the impact of these measures are still being felt widely within the industry. There has been an enormous effect on the people who both directly and indirectly rely on our wineries for their livelihoods.
It's therefore more important than ever to support our industry and the good news is that our wines are as diverse as our people, so there will be something to suit every palate. By purchasing a bottle of South African wine and raising a glass with us today, you are making a lasting difference and helping South Africa to bounce back.
South Africa is a strong, resilient nation with a cultural diversity that is one of the most vibrant in the world. Celebrate with us today and raise a glass to the diversity of cultures, people, wines and much more.
Cheers!
#HeritageDay
#saveSAwine
#DrinkSouthAfrican
#SpectacularSouthAfrica
#SupportSouthAfrica
#BuySouthAfricanWine