#DrinkChenin day is coming!
By Admin | 9th June 2020
South Africa's reputation as one of the most exciting wine countries in the world has been formed for many reasons but it's fair to say that the role Chenin Blanc has played is a very important one. The emergence of high-quality Chenin Blanc and Chenin based blends has helped to shape the story of premium South African wines. Read Jamie Goode's article for an in-depth look at the variety.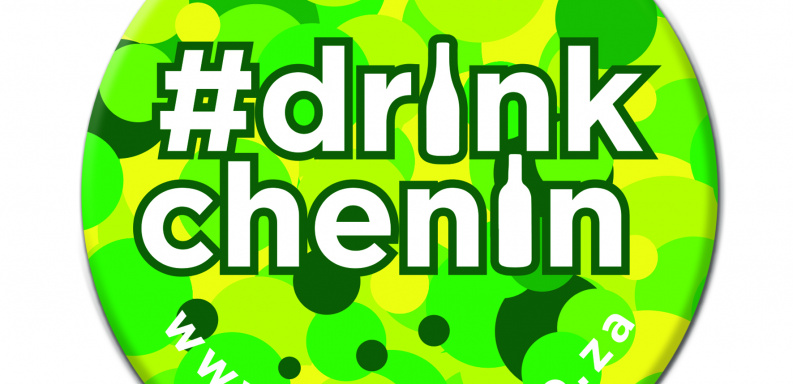 For many winemakers it's a grape they truly adore; the discovery of old Chenin Blanc vineyards, especially in regions like Swartland, has resulted in a new respect for the variety. Chenin Blanc is now helping to build the reputation of emerging regions such as Breedekloof, which is producing some stunning examples.
On 20th of June 2020 South African wine producers will come together to celebrate the grape variety for #DrinkChenin Day, with a virtual tasting of Chenin Blanc on social media. So nip down to your local wine shop or order some bottles online and join us in this celebration of South Africa's most widely planted grape variety.
Here are a couple of #DrinkChenin offers to try:
Drink Chenin with Frontier Fine Wines
And for everything you need to know about Chenin visit:
Chenin Blanc has great versatility and comes in a range of styles, from fresh and fruity to rich and complex - it's perfect for matching to different dishes. Visit the Chenin Blanc Association website for loads of recipe ideas.
We look forward to opening a bottle or two and raising a glass to #DrinkChenin with you.