Journey's End Vineyards Wins 'Ethical Company' and 'Water Management' Awards at The Drinks Business Green Awards 2021
By Admin | 9th December 2021
The Drinks Business Green Awards take place each year. It is the world's largest programme to raise awareness about green issues in the drinks trade and recognise and reward those who are leading the way in sustainability and environmental performance. The 2021 awards took place recently and South African winery, Journey's End Vineyards, has won the Ethical Company award for the second year running as well as the Water Management award.

Since 1996, when the Gabb family bought the farm in the Stellenbosch winelands, Journey's End has always been committed to ethically and sustainably producing premium, delicious wines for every occasion. The winery converted to solar power in 2014, became Fairtrade certified in 2017, WWF Conservation Champions earlier in 2021, are founding members of the Sustainable Wine Roundtable, planted 6,000 spekboom (these plants are known as 'carbon sponges'), recently achieved carbon negative status and continue to support the local community through the Journey's End Foundation.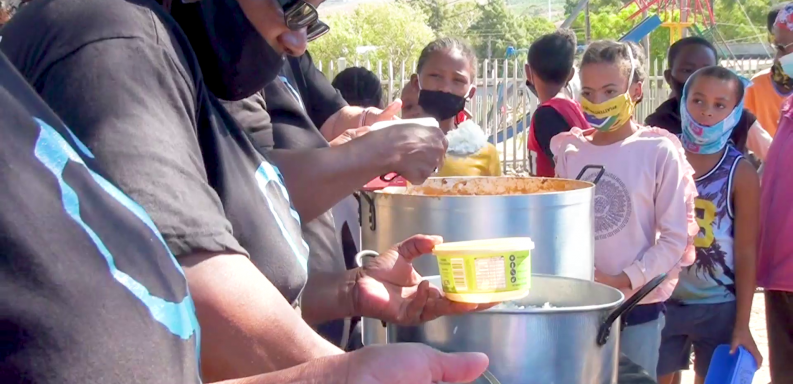 The Foundation, which was launched last year largely as a result of the worsening hunger and poverty due to the pandemic, funds a network of soup kitchens in the local Sir Lowry's Pass village. These six soup kitchens are run by an inspiring group of women who have now provided over 1,250,000 meals to those in need since the programme started in August 2020.
Over the past year, Journey's End has also made improvements to its water management systems, including extending water catchment channels to a total of 2.1km around the farm, ensuring all vines are drip irrigated and continuing to improve its own wastewater system.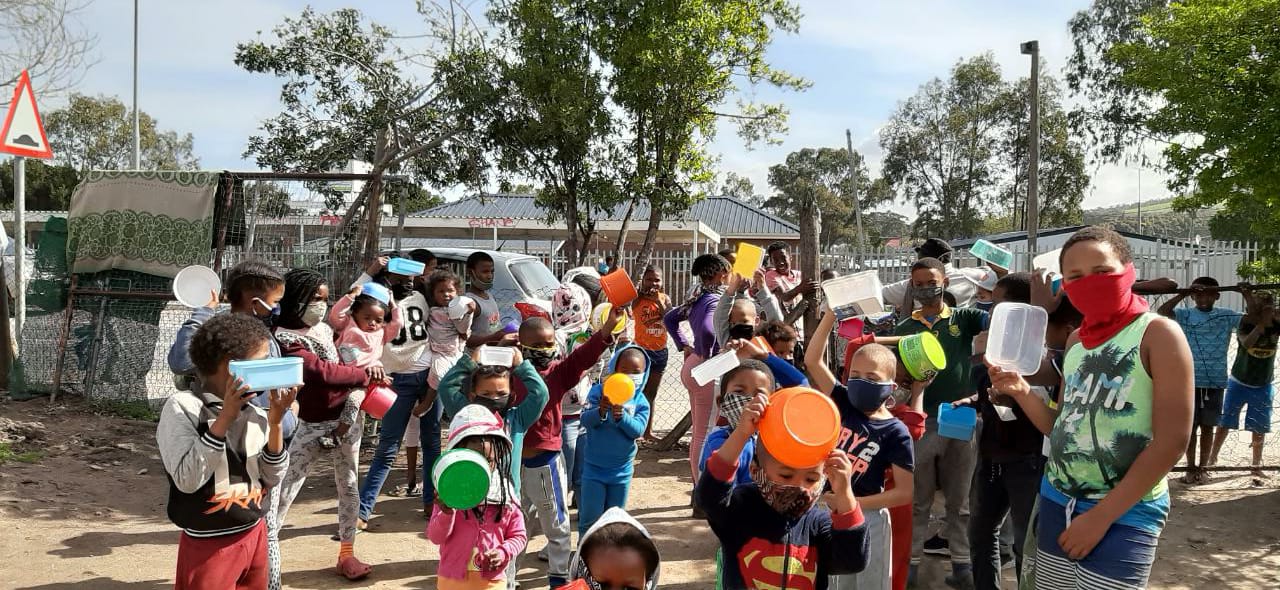 Judges were unanimous in their decision for both categories, saying, 'This year one business stood head and shoulders above the rest for its worthy work supporting the local community in the Cape winelands, and for its network of waterway catchment channels and dams to conserve the precipitation this property receives, particularly following a severe multi-year drought.'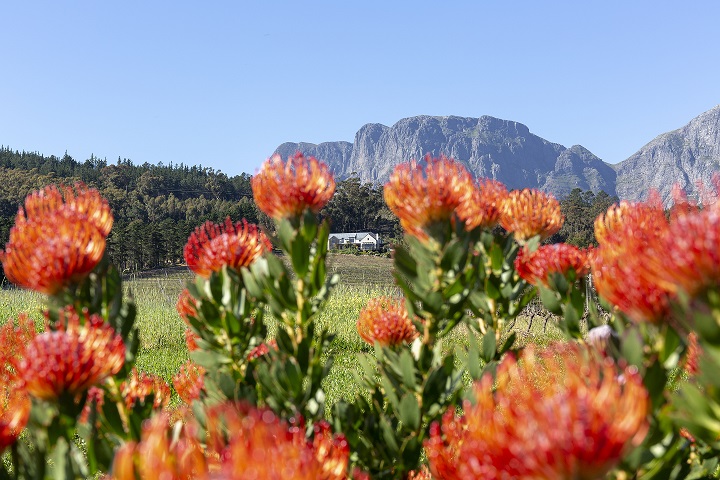 Managing Director, Rollo Gabb, adds, 'We are incredibly proud of our teams for working so hard to implement green projects on the farm, and for the work that goes into running our Journey's End Foundation. Ensuring that the environment is well looked after and that the people in our community are supported is at the very heart of what we do, and we are entirely committed to continuing these initiatives and more.'
Journey's End wines are widely available in UK restaurants, bars and pubs as well as a range available in most major retailers including Sainsbury's and Waitrose.