On 22nd May we celebrate Spectacular South Africa!
By Admin | 12th May 2020
The South African wine industry is having a tough time in 2020. The lockdown in South Africa has been, understandably, very strict and when it began on 26th March many producers were still harvesting their grapes. Initially it seemed that wine production would have to cease altogether but a last-minute change meant that the harvest could be completed. Producers raced to get their last precious grapes into the cellars.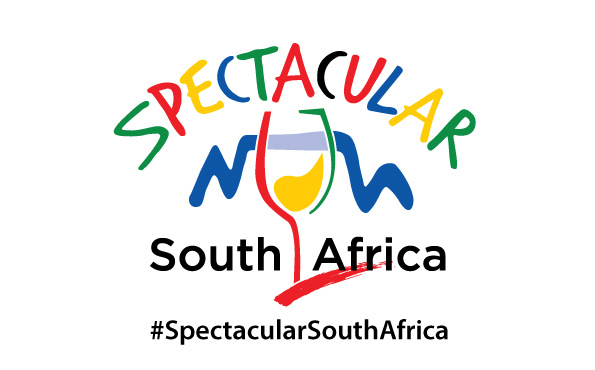 Then local wine sales and wine exports were stopped for several weeks, exports only recently started up again and local sales of wine are still banned. The revenue loss on exports alone is estimated at around R 1billion and the lack of local sales is still hurting producers. Cashflow is a major worry and there is the suggestion that over eighty producers could be put out of business in these difficult times.
The UK is the largest export market for South African wines and there are many wonderful bottles to try in local wine merchants, online retailers and supermarkets. As we are lucky enough to be able to buy wine here, and crack open a delicious bottle now and again, we are calling on everyone who can, to buy a bottle or two of South African wine for the next bank holiday weekend and open it with us on Friday 22nd May, we're on Instagram, Facebook and Twitter (links at the top of the website). Times may be tough but we can celebrate all the great things about this spectacular wine country and help to support the South African wine industry.
We'll raise a glass to that.
Spectacular South Africa virtual wine tasting - 22nd May 2020
#spectacularsouthafrica