The story of Tesselaarsdal
By Admin | 10th June 2020
Berene Sauls is one of the rising stars of the South African wine industry and her story is worth telling. She was born and grew up in a small village called Tesselaarsdal, situated 24km north of the renowned wine region of Hemel-en-Aarde. She is a descendant of the freed slaves who were bequeathed the land by former East India Company settler, Johannes Tesselaar in 1810.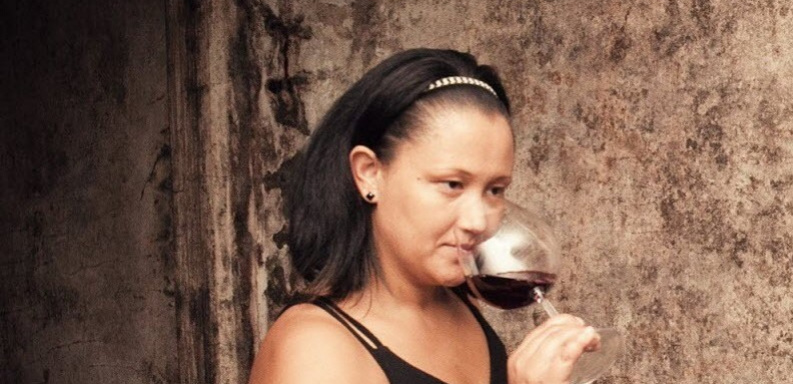 In 2001, aged 19, she joined Hamilton Russell Vineyards, initially as an au pair. She then moved into an administrative role and was soon involved in the exporting, labelling and warehousing of the estate's wine. She became fascinated by the winemaking aspect of the business, the journey from grape to bottle and the excitement of every harvest.
In 2015, with the support of Anthony Hamilton Russell, she began to run her own wine business, Tesselaarsdal, named after the place where she grew up. She joined the rest of the Hemel-en-Aarde area as a producer and worked with the expert assistance of Hamilton Russell Vineyards winemaker, Emul Ross.
Her first wine was a Pinot Noir, a grape the region is famous for and one that Berene is passionate about. It received a huge amount of critical acclaim from the first vintage, 2015, and subsequent vintages have been equally well received. She now also makes a Chardonnay and is keeping a close eye on new wave style Pinotage.
Tesselaarsdal Chardonnay and Pinot Noir are available in the UK through South African retail champion, Swig.