Think world-class Cabernet Sauvignon, think Stellenbosch
By Admin | 20th October 2021
Stellenbosch is not only South Africa's largest Wine of Origin region and home to more than a third of the Cape's wineries but it also has the largest vineyard area under Cabernet Sauvignon in South Africa.
Although much has been made recently of South Africa's 'New Wave' wines, it is to Stellenbosch that we look for the classic and elegant Cabernet Sauvignons that sit comfortably on the global stage, shoulder to shoulder with the world's most revered wines.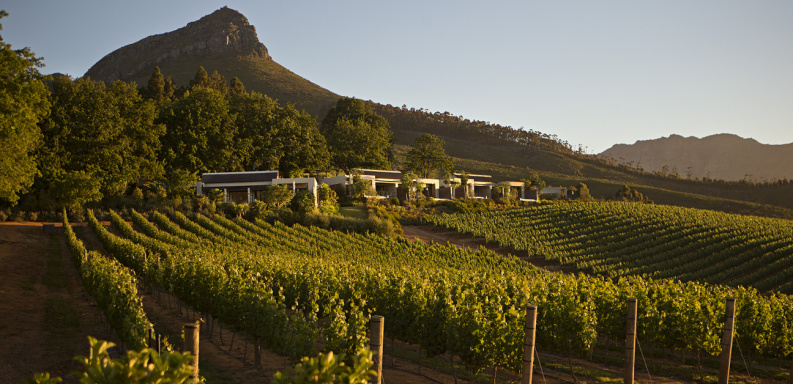 An introduction to Stellenbosch
Stellenbosch is divided into 5 sub-wards namely Stellenbosch Berg, Greater Simonsberg, Stellenbosch Valley, Bottelary Hills and Helderberg. Each ward is differentiated by soil types, aspect and area. This allows the wines of Stellenbosch great diversity expressing the characteristics of this unique terroir.
Cabernet Sauvignon, the flagship grape variety of Stellenbosch
The offspring of Cabernet Franc and Sauvignon Blanc, Cabernet Sauvignon is a successful world-traveller, setting down roots in virtually all winemaking countries that can ripen red grapes. It is recognisable for its primary aromas, flavour and structure and its most commonly associated descriptors are blackcurrants, other dark fruits and cigar box spice. It produces some of the world's most sought-after, richly coloured, full-bodied wines with supreme ageing ability and is particularly versatile with food – especially red meat and cheese.
Why is Stellenbosch so perfectly placed to produce Cabernet Sauvignon of such character and complexity?

The success of the classic and elegant Cabernet Sauvignon produced in Stellenbosch can be attributed to the following:
A warm Mediterranean climate with cooler pockets influenced by altitude on the hillside slopes and foothills of its mountains as well as the maritime breezes from its proximity to the ocean
A mixture of granite, sandstone and shale soils – South Africa and in particular Stellenbosch has among the oldest viticultural soils worldwide and they are also among the poorest or least fertile, a fact which works in Cabernet Sauvignon's favour
An annual rainfall of 600mm-800mm with Stellenbosch vineyards receiving plenty of rain
These fundamental elements come together to enable the grapes to ripen and display quintessential Cabernet aromas and flavours producing characterful wines of exceptional quality with great aging potential.
Where is the best place to start if I visit Stellenbosch?
In 1971 Stellenbosch became the first wine region in South Africa to establish a wine route as an organised network of wineries at which the tourist could experience the product of the vine and tune into the soul of the region's winelands. Fast forward 50 years and Stellenbosch Wine Routes now provides a co-ordinated network of more than 150 wineries, each offering a unique cellar-door experience. It is here that the wine-lover can experience Cabernet Sauvignons produced by passionate winemakers who are custodians and curators of this remarkable terroir.
Which producers should I look for in particular?
The folloiwng list comprises a selection of top Stellenbosch Cabernet Producers receiving international acclaim, particularly worthy of searching out: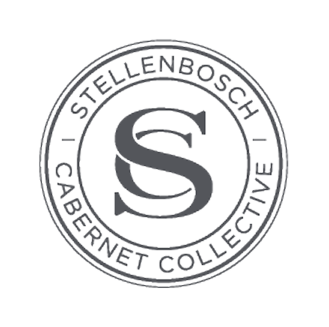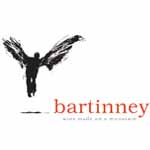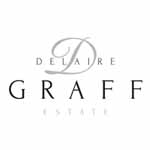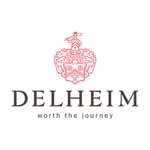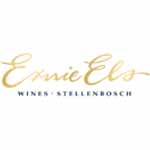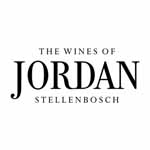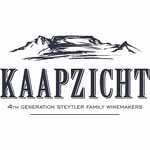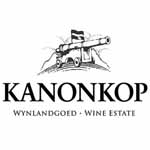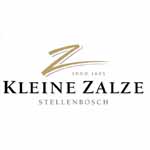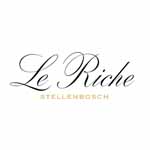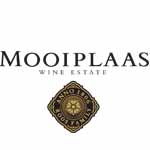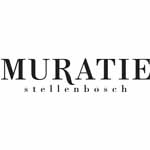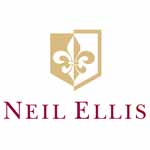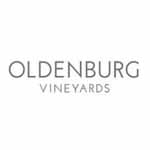 Oldenburg Vineyards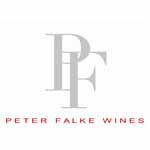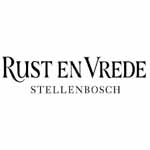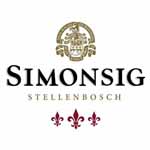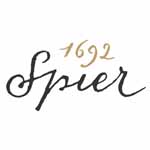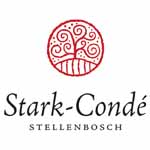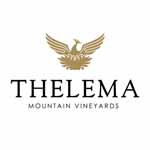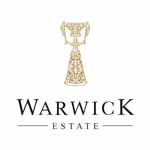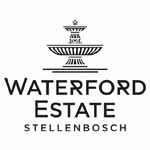 Where can I buy Stellenbosch Cabernet Sauvignon?
Cabernet Sauvignon from the producers listed above are available at independent wine merchants across the UK. Please see a list of stockists below by region so you can visit your local merchant to buy a bottle.
South West
Christopher Piper Wines - Ottery St Mary
Findlay Wines - Budleigh Salterton
Michael Sutton Cellar - Dartmouth
Museum Wines - Blandford Forum
South East (exc London)
Ex Cellar - Surbiton, Claygate, Ashstead
Fareham Wine Cellars - Fareham
Frontier Fine Wines - Colchester
New Forest Wines - Ringwood
Old Butchers Wine Cellar - Maidenhead
Sissinghurst Wines - Cranbrook
The General Wine Company - Petersfield & Liphook
The Surrey Wine Cellar - Chobham
The Vineking - Reigate, East Molesey, Weybridge
Twelve Green Bottles - Fordingbridge
London
East
Cambridge Wine Merchants - Cambridge
Midlands
North
Hoults Wine Merchants - Huddersfield
John Hattersley Wines - Bakewell
Sandhams Wine Merchants - Market Rasen
The Harrogate Fine Wine Company - Harrogate
Scotland
Wales
Channel Islands
Nationwide
Online
Share your favourite bottle on instagram and tag your followers using the hashtags:
#stellenboschwine #stellenboschwineroute #stellenboschcabernet
#spectacularsouthafrica #drinksouthafrican

For more information, visit www.stellenboschcabernet.co.za or email us.
Instagram: @stellenboschcabernet @stellwineroute
Twitter: @stellenboschcab @StellWineRoute