We're opening the rosé and waiting for sunshine
By Admin | 9th July 2020
On 24th July we are, once again, celebrating #SpectacularSouthAfrica and this time we're opening the rosé and hoping the sunshine we're waiting for lasts all summer! South Africa's first rosé was the brainchild of Bernard Podlashuk, owner of Bellingham farm in Franschhoek. Inspired by a visit to France, he introduced Bellingham dry rosé in 1949. Over 70 years later, rosés have come full circle with a drier style again proving popular.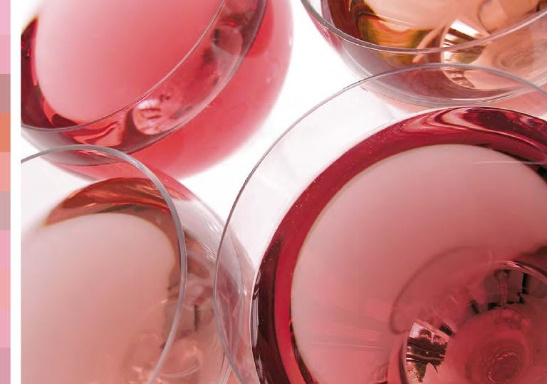 Renewed local interst in rosé was prompted by greater interest in the category worldwide. Under South African regulations rosé may be made from red varieties alone, either as a single variety wine or as a blend, or be a blend of red and white wine.
Shiraz, Cabernet Sauvignon, Merlot and Pinot Noir, sometimes solo, sometimes blended, are often used to make rosés in South Africa. Our own unique Pinotage is a long-time favourite variety. As a rosé, Pinotage provides good colour and plenty of fruit; other benefits are that it ripens early in the season and can be harvested at lower sugar levels, producing lower alcohol wines, and also be among the first wines from the current vintage on the market.
Generally South African rosés are made in a fresh fruity style and are designed to be enjoyed when young. The lucious fruit in South African rosé is well suited to the aromatic and spicy dishes of Cape fusion cuisine. We have created a booklet of South African rosé and Cape inpired tapas to provide inspiration on long summer days. You can view it here.