WINE FARMS EMBRACING CULTURAL DIVERSITY IN THE WESTERN CAPE
By Letitia Charles | 26th October 2023
The South African wine industry is an inspiring indication to the magnificent tapestry of cultural diversity that has woven itself into the nation's viticultural heritage. Rooted in a history that spans centuries, the vineyards of South Africa reflect the vibrant relationship of indigenous traditions and a global exchange of winemaking techniques. From the rolling hills of Stellenbosch to the rugged terrain of the Swartland, a mosaic of cultures, languages, and flavours converge. Here, Dutch, French, and British influences intertwine with South Africa's indigenous Khoikhoi and San cultures, all harmoniously expressed through the art of winemaking. Our wine industry not only produces exceptional and award-winning wines but also embodies the South African spirit of unity in diversity, where every bottle tells a story of resilience and transformation.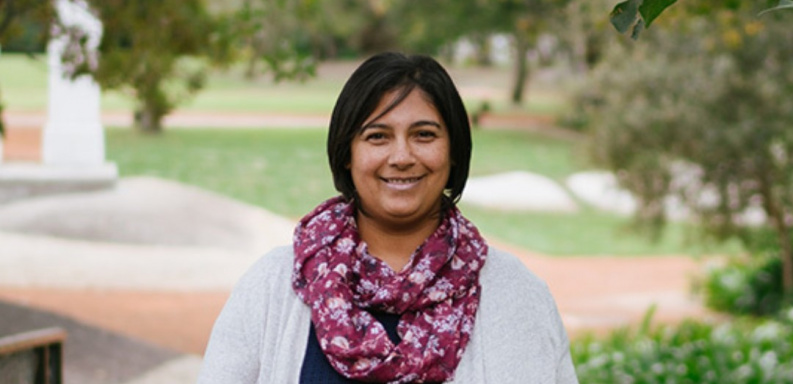 Today the industry continues to evolve, as it should, as more people from diverse backgrounds enter the industry and bring with them new perspectives and ideas. Many farms also focus much of their efforts of cultural unity with their broader community engagement, which we will focus on in this article.
GROOT CONSTANTIA
A firm favourite in my neighbourhood, Groot Constantia Wine Farm is one of the oldest and much loved wine estates in South Africa continuously celebrating its historical roots while embracing cultural diversity. The estate offers interesting and unique tours that delve into the area's rich history and diverse influences. Their Visitors Route Experience will take you on a journey through the estate and Manor House where you can immerse yourself in the rich heritage of this wine farm reminding us of how far we have come and the continuous work we need to do on a whole.
https://grootconstantia.co.za/
SOLMS-DELTA
Solms-Delta wine estate in Franschhoek, is known as one of the country's most progressive wine estates. The Solms family established the Wijn de Caab Trust to benefit the 200 historically disadvantaged residents and employees of the Solms-Delta wine estate. The mission of the Wijn de Caab Trust, established in 2005, is to break the cycle of poverty and dependency among historically disadvantaged tenants and employees on the Solms-Delta estate. In South Africa's rural agricultural areas, the children of farm workers have been all but obliged to become farm workers themselves. The Trust aims to broaden their horizons by creating educational opportunities and minimizing the burdens on their parents, while simultaneously improving the quality of life on the farm.
We think this is an initiative to be proud of and support whole-heartedly!
https://www.facebook.com/SolmsDelta/
SPIER WINE FARM
"Good wine from a good place" - Spier Wine Farm, located in the Stellenbosch wine region, stands out for its exceptional wines and its remarkable commitment to cultural diversity and inclusion. Spier's cultural diversity programs are an integral part of their ethos, reflecting their dedication to social responsibility. The estate hosts various cultural events, art exhibitions, and workshops that celebrate the rich heritage of South Africa. They actively engage with local communities, promoting inclusive employment practices and empowering historically disadvantaged individuals. Spier also emphasizes sustainable farming practices and conservation efforts that align with the spirit of unity in diversity. Their initiatives create a vibrant and welcoming space, making Spier not only a renowned winemaking destination but also a symbol of the harmonious blend of cultures and traditions in the Western Cape.
We hope you will support these wonderful wine farms doing great things for the community at large!